We're Here To Help You Succeed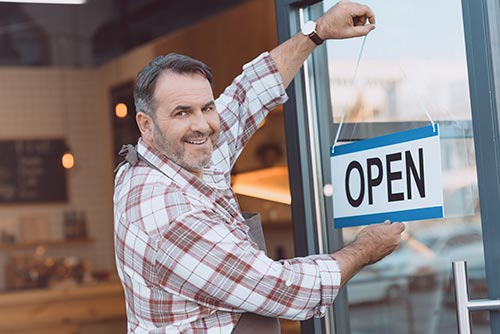 Get a Website
Building a website can be daunting and expensive. It doesn't have to be. We help you get up and running with a beautiful site quickly.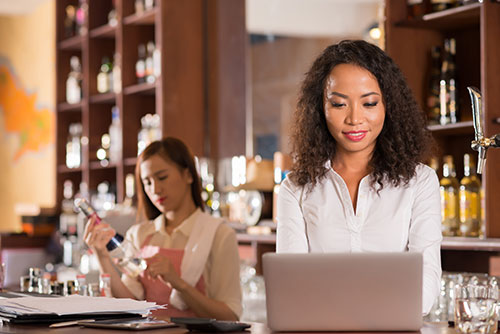 Easy Management
Changing Restaurant Menus, updating and adding events. How easy is your website to manage? See how easy it can be.
Restaurant Website Support
Have a restaurant website and can't update or manage it?  We'll show you how or make the updates for you. We're just a call away.
More than just a website.
Need a better Restaurant Website?
Contact us today and schedule a demo. We show you how.